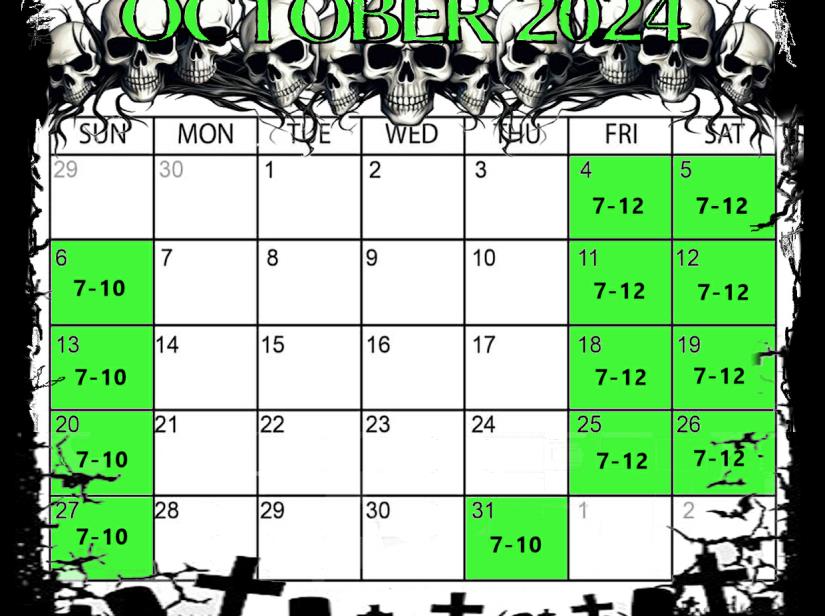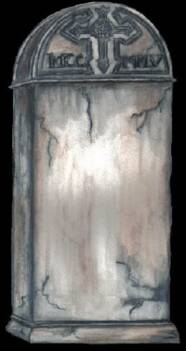 Tickets are $20

per person available at the ticket booth

Sorry, we do not offer discounts or group rates

No Refunds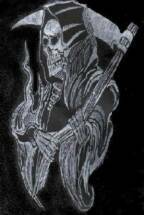 NOTICE

Our parking lot gate closes promptly at 12am

on Friday & Saturday, and 10 pm on Sunday

No one will be allowed entrance after these times.......

so come early!

Limited parking, so ride with your friends!

No Parking on or along the roadway!!

Please drive on the 'rocked drive' area only......

Thank you


Sundays & Halloween

7PM to 10PM

Fridays & Saturdays

7PM to 12AM

REMINDER

NOTICE

Proper footwear

must be worn!

No one will be allowed entrance wearing high heels or open toe shoes such as flip-flops or sandals.

This is for your safety!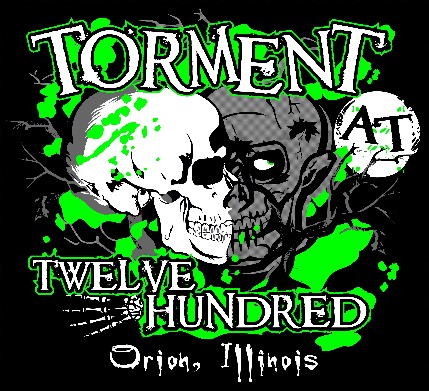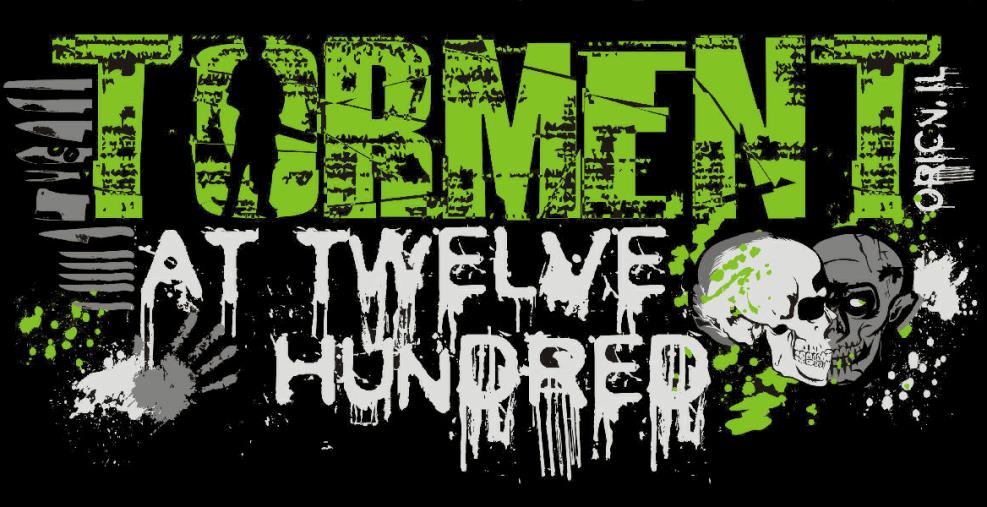 Website design, graphics, art & content property of TormenTwelve.  No part of this site may be reproduced without written permission. All Rights Reserved. © 2004 - 2021

Tickets are $20

per person available at the ticket booth

Sorry, we do not offer discounts or group rates

No Refunds

'Due to  the Covid-19 delta variant masks are required as per Illinois regulations...

no exceptions'