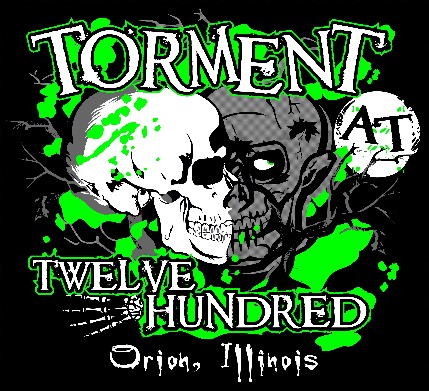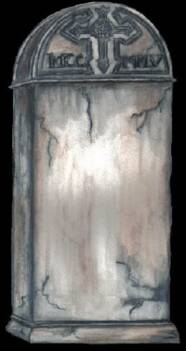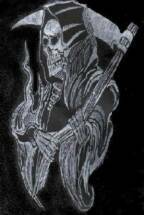 ADMISSION WARNING!

Torment At Twelve Hundred reserves the right to refuse admission to anyone.  You will experience intense audio and lighting, extreme low visibility, strobe lights, fog, damp or wet conditions and a physically demanding environment.  You should not participate if you are pregnant, have claustrophobia, prone to seizures, heart or respiratory problems, or know of any other physical issues.  You will not be admitted if you appear to be intoxicated or are wearing any form of temporary cast, medical brace or crutches.  You must also wear proper footwear as no open-toed shoes or high heels are allowed.  There is no photography or video allowed.  No weapons of any kind allowed.

No smoking, No spitting tobacco, No alcohol, No food, No drinks, No lazers, No running, No touching any props or actors as this is a 'No Touch' haunt.  Touch nothing and nothing will touch you.  Stay on the path or trail at all times.  If you violate any of these rules you may be asked to leave.

THERE ARE NO REFUNDS!

ENTER AT YOUR OWN RISK!

The entrance wristband is a revocable license and may be taken and admission refused.  Holder of entrance wrist band understands that there is inherent risk involved with attending Torment At Twelve Hundred.  Holder voluntarily assumes all risks and dangers associated with participation in Torment At Twelve Hundred.  In consideration and acceptance of entrance into Torment At Twelve Hundred, holder agrees to release the owners, operators, affiliates, directors, sponsors, and volunteers from any liability, harm, injury or death, cost or expense whatsoever that may arise directly or indirectly, from attending Torment At Twelve Hundred.


Website design, graphics, art & content property of TormenTwelve.  No part of this site may be reproduced without written permission. All Rights Reserved. © 2004 - 2017