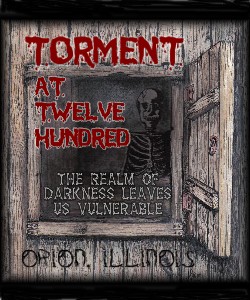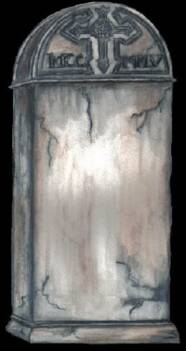 Last Update: November 2, 2012
Morbid Enthusiasts since:  January, 2003

Website design, graphics, art & content property of TormenTwelve.  No part of this site may be reproduced without written permission. All Rights Reserved. © 2004 - 2012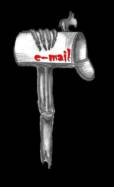 'Located fourteen miles southeast of the Quad Cities in Orion, Illinois'


This Haunt is not recommended for children under the age of 13

Contact

Torment at Twelve Hundred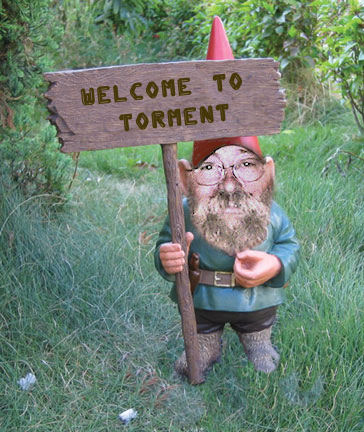 'Captain Jayhab'.......Welcomes You!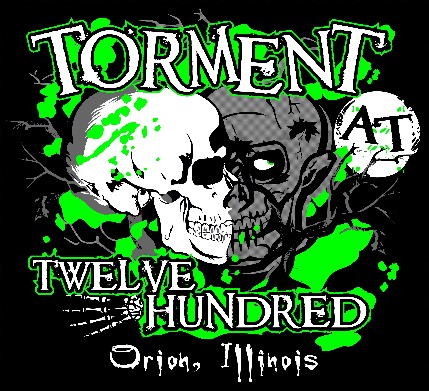 TORMENT featured in USA Today as Illinois Top Ten Haunted Houses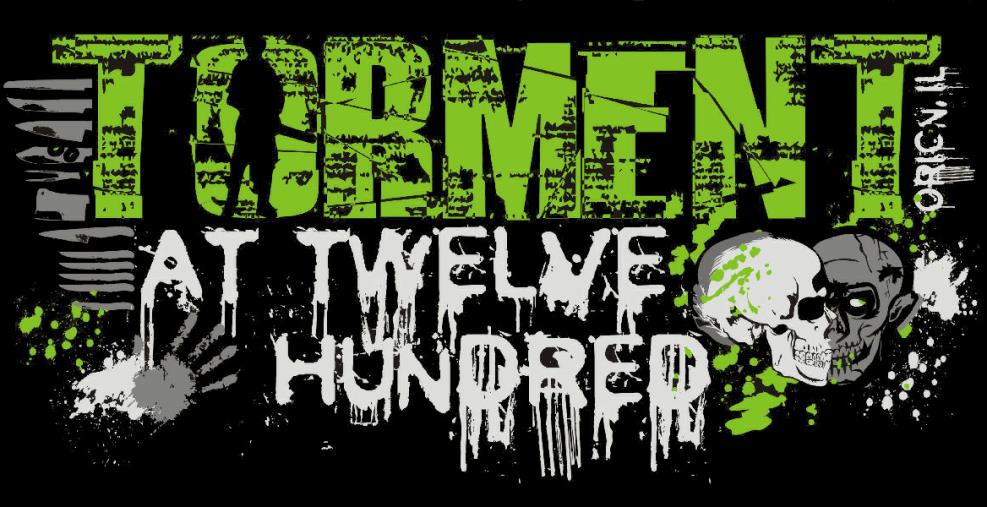 The Theatrical Haunted Attraction

REMINDER

NOTICE

Proper footwear

must be worn!

No one will be allowed entrance wearing high heels or open toe shoes such as flip-flops or sandals.

This is for your safety!

'TORMENT 2012'.....Our Most Enthusiastic and Dedicated Haunters EVER!!

BRAVO and THANK YOU!!